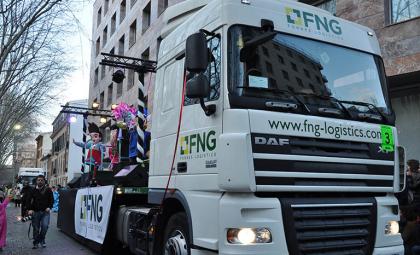 FNG Fornes Logistics lends a tractor for one of the floats of the carnival of Palma de Mallorca 2017. 2017.…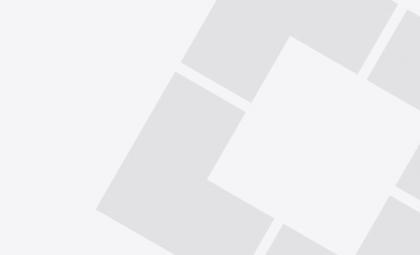 The roundtable organized by the Diario de Mallorca count of the participation of FNG Fornes Logistics along with other family companies of the Balearic Islands.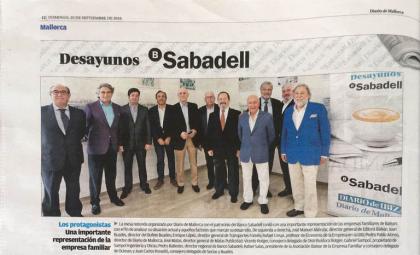 Faithful to our origins and committed to employment.
FNG FORNES LOGISTICS participates in the round table on the development of the family business, together with an important representation of the Balearic family businesses.…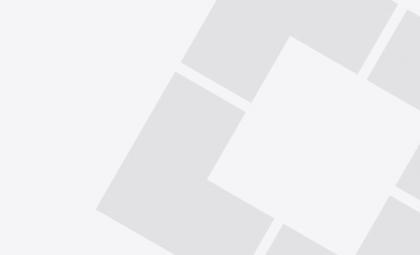 Fornes publication on Logistics and freight transport of the peninsula to the Balearic Islands.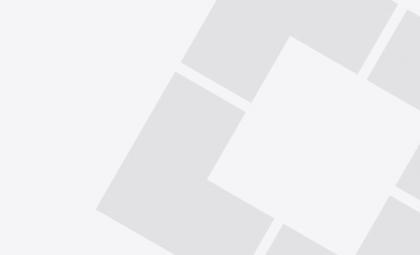 Fornes Logistics in Baleares Supplement cover of the newspaper La Vanguardia
See interview in La Vanguardia
Or click on + info to see in magazine format.…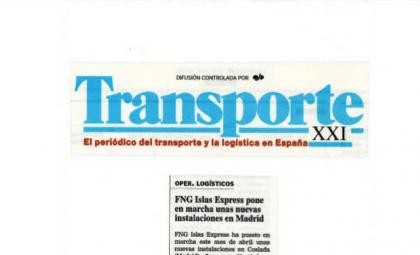 FNG Fornes Logistics opens new facilities in Madrid that will reinforce the operation to respond to the growing demand from shipping customers. …