FNG Fornes Logistics becomes a new sponsor of the Garden Hotels Mallorca Volley Club.
This week representatives of the club together with several players visited the facilities of FNG Fornes Logistics where the signing of the sponsorship for this 2019/20 season took place. The FNG Fornes Logistics logo will occupy the back of the shirt that was officially presented in Inca.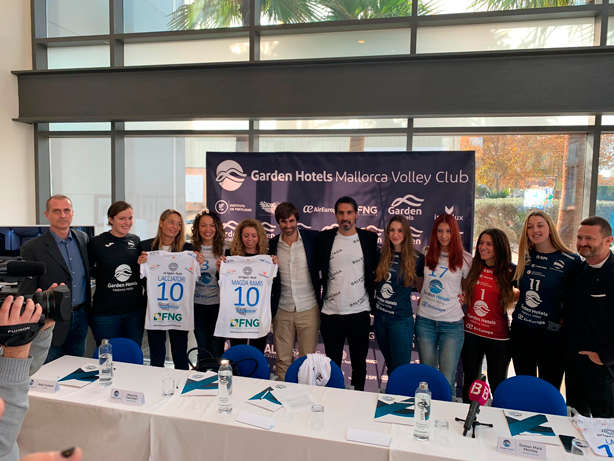 FNG Fornes Logistics has been supporting Mallorcan sport for several years through sponsorships and collaborations in different initiatives. However, "this is an opportunity to support and give visibility to women's sport, where there are players with a lot of talent and trajectory," says the CEO of FNG Fornes Logistics.
The project aims to offer professional alternatives to the players on the island itself and is supported by the renowned former volleyball player Maurizia Cacciatori who will act as technical secretary of the club. Although this year they compete in the Second Balearic Islands, from the club hope to reach the professional level and the Superliga in the coming seasons.