FNG Fornes Logistics becomes the new logistics partner of the Mallorca 140.6 Triathlon.
After collaborating in recent years in several sporting events on the island, FNG Fornes Logistics joins the team of collaborators of the Mallorca 140.6 Triathlon, to ensure the transport and supply of refreshments at the refreshment points.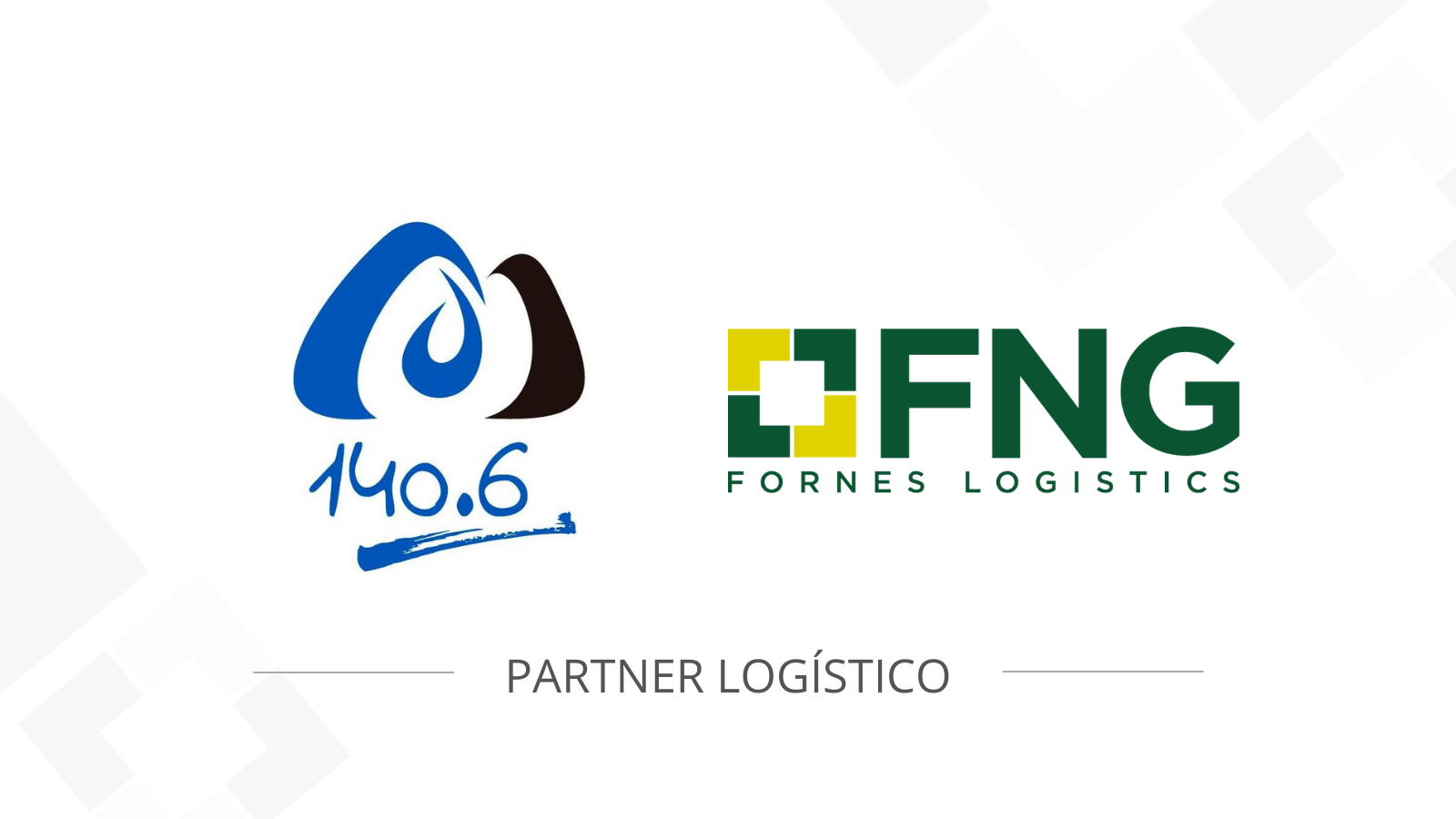 The event will be held on the beach of Muro on 25 September and will host a maximum of 600 participants.
The Mallorca 140.6 Triathlon is kicking off its first edition with the aim of becoming a reference point for Triathlon fans from all over Europe. They present one of the most attractive circuits in Europe in the incomparable surroundings of the bay of Alcúdia.
As the organisers present it, it will be "a unique event that will recover the origins of triathlon where the most important thing is the participant and swim-bike-run".
Don't miss anything. Follow us on Facebook, Twitter and Linkedin.