This July, FNG Fornes Logistics has launched its own customs department, acquiring all the functions of a customs agent.
This new step by the company expands its current range of services to include all export and import procedures that, as a customs agent, can be carried out with the customs authorities.
Having this new department facilitates the procedures of our clients with international goods subject to customs inspection.
For more information about this service, do not hesitate to contact us through our contact page.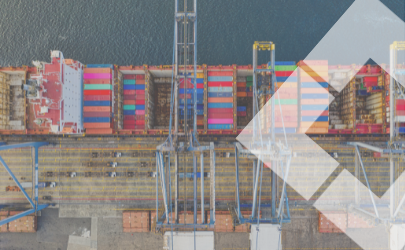 Don't miss anything. Follow us on Facebook, Twitter and Linkedin.