FNG Fornes Logistics becomes the main sponsor of the San Silvestre Palma.
For several years, the company has been collaborating with the event by storing and transporting the race's provisioning material and, this year, it will also give its name and image to the event.
With this collaboration, we reaffirm our commitment to sport and the values associated with it, and with the environment that has allowed us to grow over the years and position us in the place we occupy today.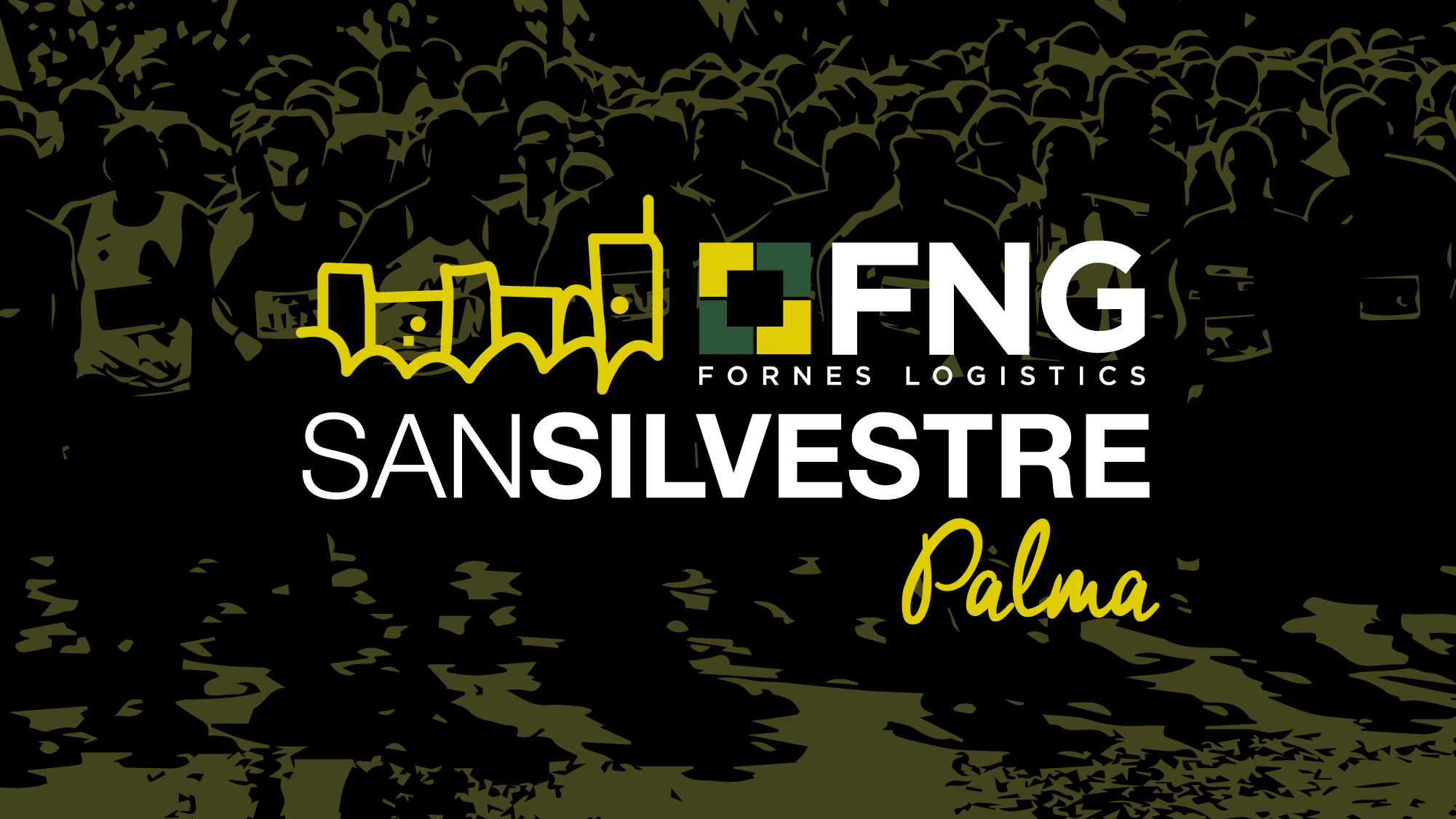 The event will be held in the forest of Castell de Bellver on December 26 and will host a maximum of 1200 participants.
From FNG Fornes Logistics, we consider ourselves privileged to be able to contribute with our contribution to events as traditional as the San Silvestre, which brings together friends and families at a time as special as the Christmas holidays.
Don't miss anything. Follow us on Facebook, Twitter and Linkedin.