New collaboration with Banco de Alimentos de Mallorca.
Last Friday, December 11, we collaborated with the Food Bank of Mallorca by collecting several pallets with food from the last Operation Kilo.
The transport was done from Mercapalma's Mercadona to the organization's facilities, where they classify the products and from where they distribute them to families and people in a precarious food situation.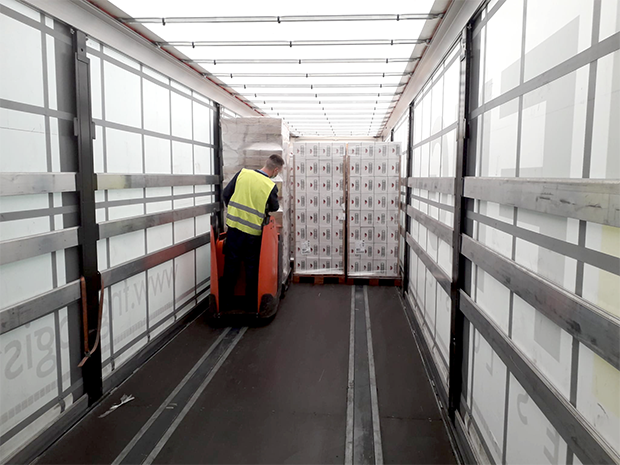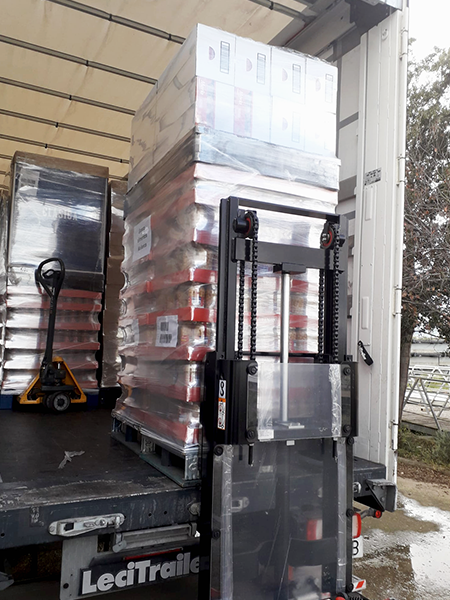 From FNG Fornes Logistics, we frequently collaborate with the organization but, especially this year, we have offered our complete availability so that the Bank's activity does not stop at any moment and does not aggravate the situation of vulnerability that thousands of people are living.
We take this opportunity to publicly thank the impeccable work carried out by Bank workers and volunteers now that the food emergency is affecting many more families.