We are celebrating our 70th anniversary in 2022 with various commemorative events and actions.
FNG Fornes Logistics celebrates its 70th anniversary in the freight transport and distribution sector.
The company, which was founded in 1952 in Palma de Mallorca as Agencia de Transportes Fornés and established in the beginning with the aim of covering a transport service of raw materials between the towns and the capital of the island, is currently positioned as a benchmark in the transport of goods between the mainland and the Balearic and Canary Islands.
Founded as a family business, today it is still in the hands of the third generation of the Fornés family and the family business culture is still evident in the way it works, close and as a team. However, its values are not only maintained in the internal circle of the company but, for several years, it has been working to consolidate a commitment to Balearic society through collaboration and participation in initiatives of both a social and sporting nature. According to Enrique López, general manager of FNG Fornes Logistics, "for us it is very important to have a global vision of our role in society and what we can do for it, not only with our services".
In recent years, the company has experienced constant growth, which has made it possible to open new branches and lay the foundations for new expansion projects. In addition, it is clearly committed to the digitalisation of its processes in order to reduce inefficiencies and its environmental impact.
To celebrate this anniversary, we are preparing several events, both internally and in collaboration with other entities, which will prolong the festive spirit throughout 2022. In the meantime, the new commemorative logo is already displayed on all its vehicles and digital platforms.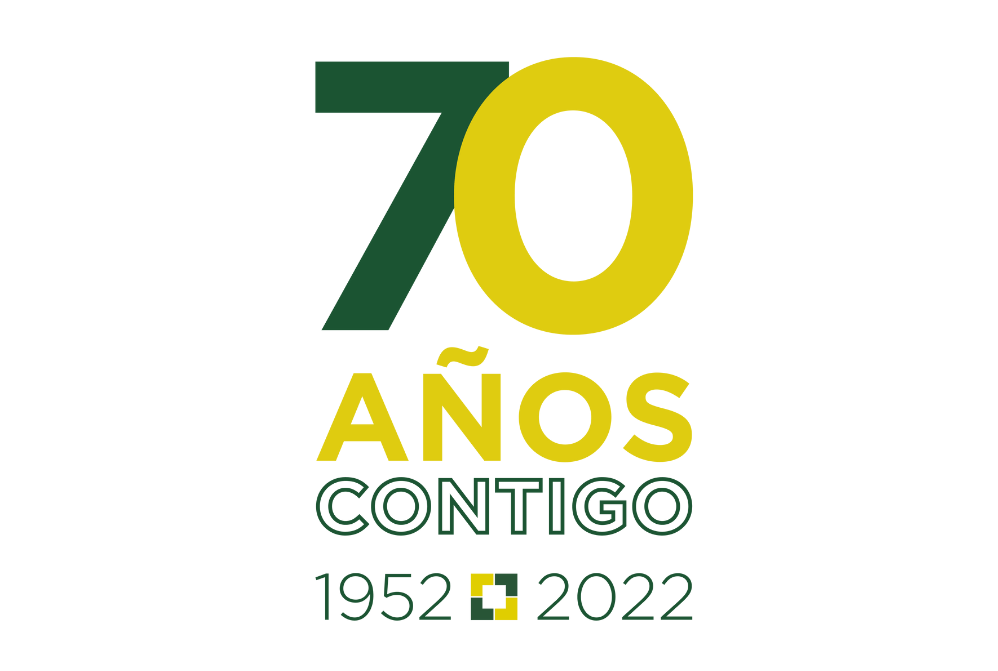 Don't miss anything. Follow us on Facebook, Twitter and Linkedin.