On yet another 13th February, we are celebrating an anniversary full of excitement.
After 69 years full of challenges and with the third generation of the family at the helm, we are proud to continue growing and keeping the legacy alive.
Although it has been a complicated year and the celebration has a bittersweet note, we do not forget that thanks to our wonderful team we are still going strong and that thanks to them, today we ar at the forefront of the cargo/freight transport sector.
We would also like to thank our clients and collaborators for the trust they have placed in us during so many years of work, without which we would not have reached where we are today.
Happy 69th anniversary!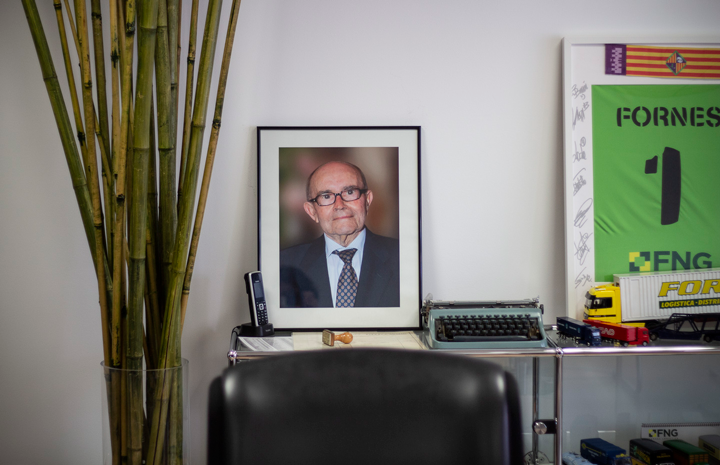 Photo: Jaime Fornés, founder of FNG Fornes Logistics at the headquarters in Mallorca.